Unique gifts for the Uniquely
gifted
The products here are designed to foster sensory exploration, promote cognitive development, encourage self-expression, and develop emotional regulation tools. Plus, a lot of these products are REALLY cool. Happy shopping!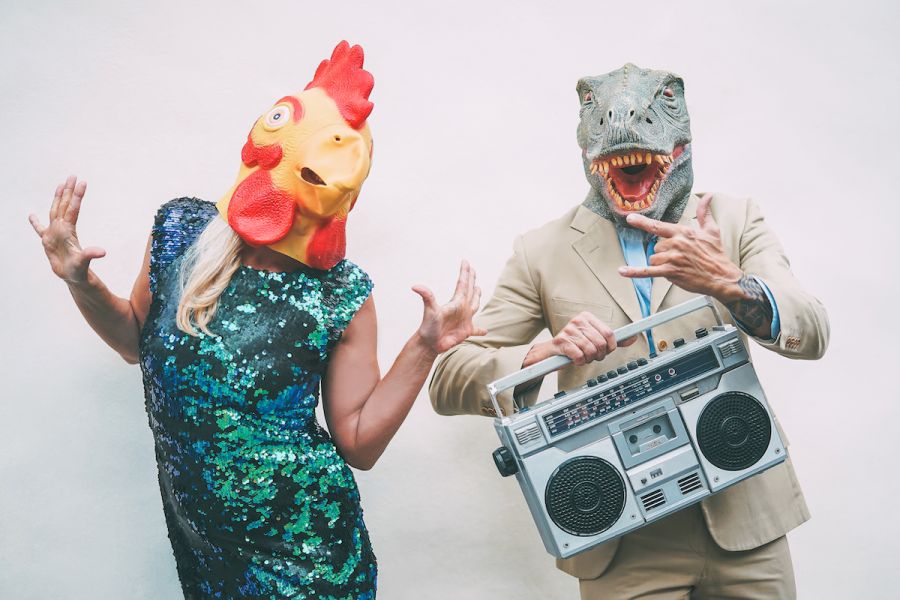 Gifts for People with Autism & ADHD
The products that you'll find here at The Neurospicy Shop make wonderful gifts. Whether you're shopping for stimming toys for autism, sensory toys for ADHD, something to help your neurospicy friend calm down and relax.. We have something for everyone here! 
We also have plenty of educational tools and therapeutic aids, if you're looking for something that will be more helpful in a professional or academic setting. Our goals is to inspire, empower and bring a smile to each of our neurospicy friends – we hope you enjoy!